This project is to create a fiction magazine's cover page, and a follow-up website home page and banner ad, using an effective colour scheme and applying design principles.
Brainstorming Process
To start with the assignment, first I needed to decide on the subject for the magazine. We were suggested to use the "Little things" theme, so I chose miniature dollhouses as my subject. I gathered some examples of the magazine's cover pages for inspiration and comparison purposes.
Drawing Process
I chose a photo best suited my needs and then chose the fonts and colour scheme for the cover and the web page. I arranged the elements in a most effective way, creating hierarchy and visual movement on the page. The web page and the banner were made using the same colours, images and fonts to create a consistent visual package.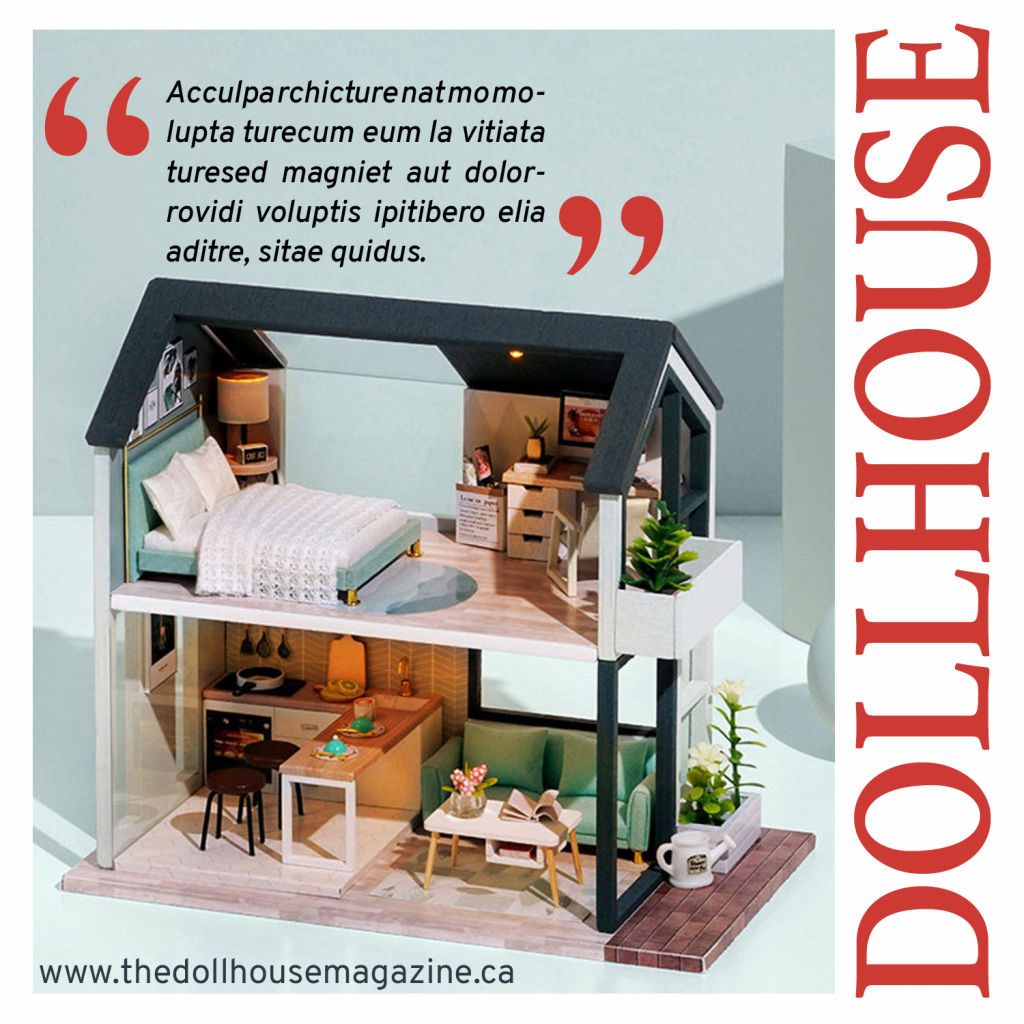 Source of the photo references:
https://www.aliexpress.com/store/912017106